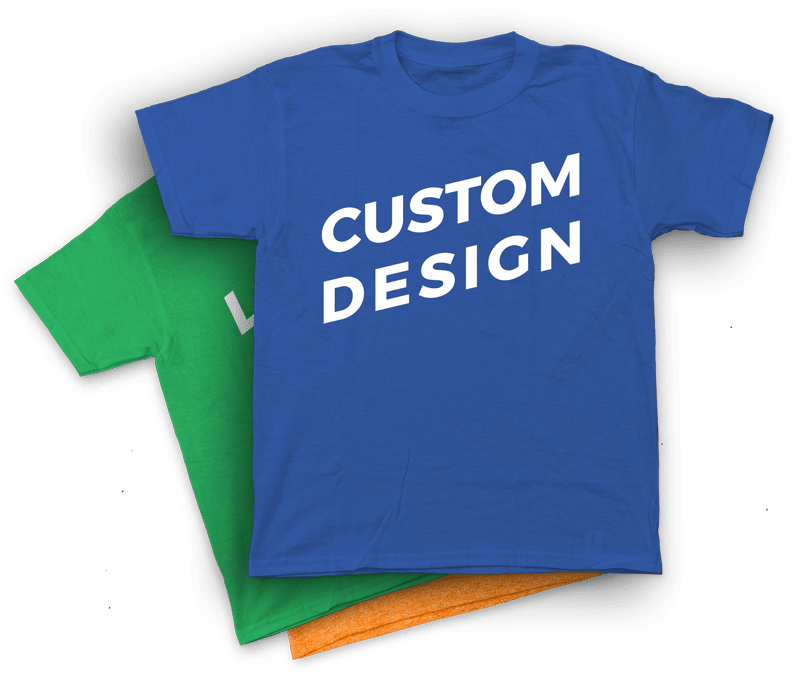 contact@pirolliprinting.com
Monday – Friday 9am to 5pm
Our Shop
860 W Browning Rd, Bellmawr, NJ 08031
Can I Still Order?
Yes! Please contact our office line and we will be able to get your job done. 
Will the new site have online ordering?
Yes! you will be able to order online any of our products and also customize your designs. 
Will the customer service change with your new site?
Not at all. We pride ourselves on offering the best customer care we can. We will still offer all of the same services, we are just adding to our portfolio of products and making ease of ordering and our website easier to navigate.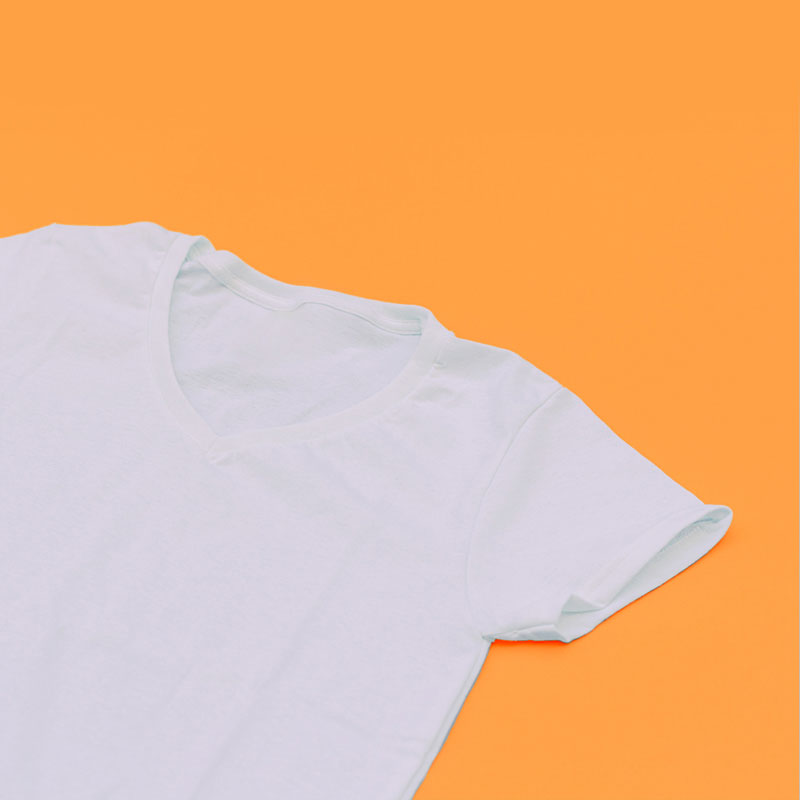 Onsite Brand Design Tools
Make Your Brand Look Great!
Bags
Banners
Business Cards
Brochures
And More To Market Your Business.
All coming soon……
Placing an order will be as easy as picking your products, uploading a design, and paying right online.
Coming in the next few weeks, we are introducing our new site and online store.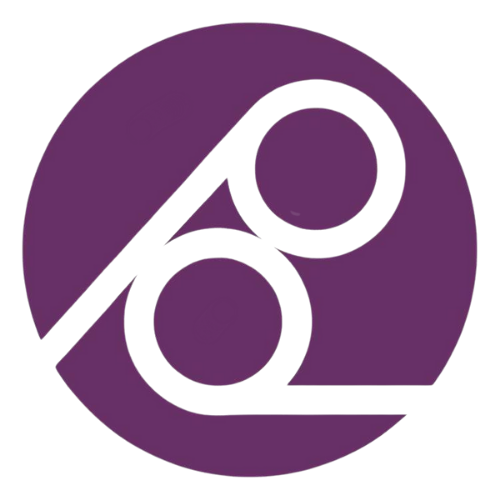 About Us
We are a family-owned and operated Printer.